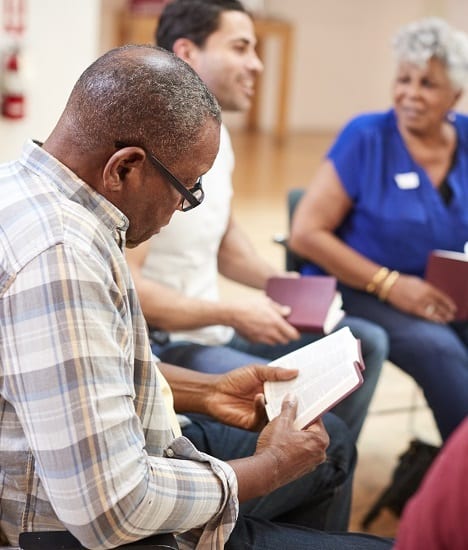 First Baptist Church
Grow in Grace and Give God Glory
First Baptist Church of Charlottesville, Virginia is a historic congregation dedicated to offering members a redemptive environment that challenges members and invites newcomers to celebrate Christ in worship and serve our community with kindness, compassion, perseverance, and hope. Discover the person God has made you to be at First Baptist Church of Charlottesville.
"But grow in grace, and in the knowledge of our Lord and Savior Jesus Christ. To him be glory both now and forever. Amen." 2 Peter 3:18
Make a Contribution
Click on the "Give Here" icon if you are led to make a financial contribution to our church. We greatly appreciate your support.
Give Here